Residential Property
Your home and possessions have undergone severe damage, and you're suffering serious grief.
Do you really have it in you to take on what's next? Do you even know where to start?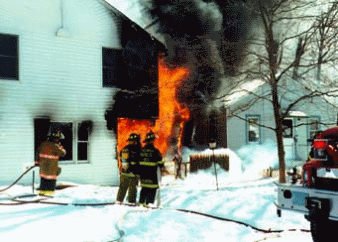 Even in the aftermath of tragedy, when you're in an understandably distraught state of mind, it is your responsibility to:
Notify your insurance company
Immediately protect your property from further loss
Find another place to stay for the next several months while the ordeal gets straightened out, and your home gets rebuilt
Inventory everything (down to the last sock) that's been destroyed, taking the chance that you'll miss something important, and account for lost items with receipts that could be anywhere, or no longer exist
Show your loss and be accessible to your insurance carrier at their whim, then accept their best offer for reimbursement, not knowing if you could have gotten more
We work with you to present a complete analysis of your property loss to your insurance company. We help assess the damage, prepare and present the claim, and ensure that you receive an equitable settlement.
What sets us apart?
The high degree of integrity, ethical and professional standards with which we handle your unique claim. We know that in this time of crisis, protecting your needs and representing you with dignity is our top priority.
Thorough, responsive, expedient service. We act fast to petition your insurance carrier for a cash advance for emergency expenses, arrange for immediate replacement housing to minimize disruption of your lifestyle, retain service providers to board up, winterize and secure your home.
In-depth attention to detail and comprehensive inventory analysis. We obtain all necessary lien searches, conduct a painstakingly thorough assessment of your damage and inventory of belongings, plus utilize the most accurate, up-to-date resources and references to streamline your personal property claim.
The most personalized, attentive care. We take a family-oriented approach to your needs, making ourselves available to you 24/7 to answer questions, address concerns, and move your claim forward.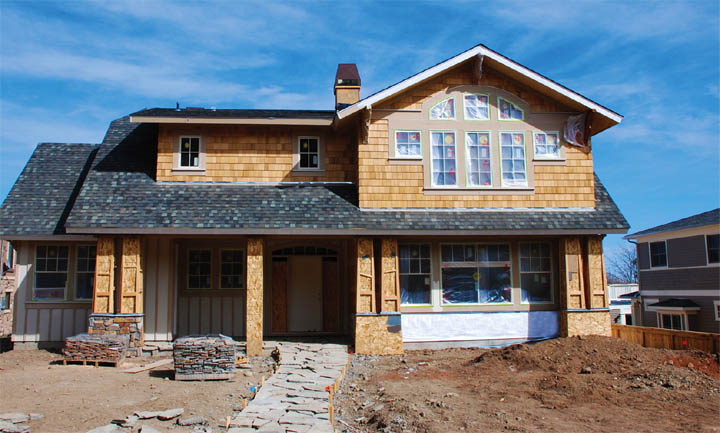 Unparalleled expertise and results. Proven knowledge, experience and acountability to our clients are key to our continued success. We expertly navigate all dealings with insurance company representatives as well as general contractors to ensure a complete and appropriate recovery in the least amount of time.