A Note from Jesse Sipe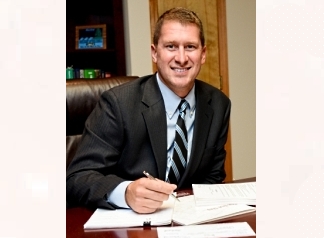 Looking back over my years in this business, I realize I've been fortunate to not only work in a profession I love, but to be able to truly make a difference in helping others.
While I earned my Public Insurance Adjuster's license in 1997, I actually started learning the ropes and becoming inspired by my father years earlier at the dinner table.
We are proud to be the safe hands of support when homeowners are faced with the responsibility of dealing with an insured loss, and to provide the most personalized, equitable and expedient service available to turn their lives around.