Multi-Family Dwellings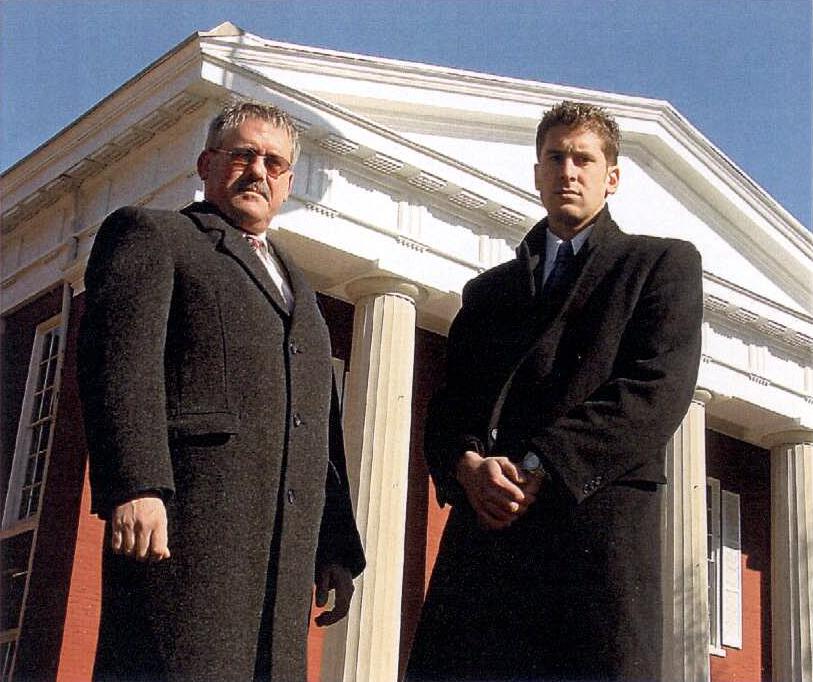 The nature of a rental dwelling includes increased exposure to liability, property damage, and loss of profitability. When a property owner rents his property to tenants he cannot control the myriad of values (or lack thereof) that tenants or their guests maintain. Exposure to property damage is real and constant.
Fast and equitable recovery is paramount. Improperly handled, it can result in a loss to business income as well as value to the property.
Community Claims Associates is recognized as a leader in apartment claim recovery. We are proud to reveal that these larger losses come to us through recommendations and general awareness of our successes and expertise. We typically handle large losses in excess of one million dollars.
A quote from a long time owner of a large apartment complex in New Jersey who has suffered many losses and is experienced in using different Public Adjusters: "You may just be the best Public Adjuster in New Jersey!"
Community Claims Associates is a large-loss expert specializing in commercial claims for apartment buildings, condominiums and other multiple occupancy sites.
Allow us to become acquainted before a loss occurs. At your request, we will come to your property and prepare a survey. This survey will cost you nothing and will allow us both to be prepared in the event of a loss. It will be worthwhile to get to know us and to learn about possible issues before they occur. We will maintain a file for your property exclusively, and will be immediately prepared in the event of a loss. There is no obligation and this is a win/win situation for you.
Contact us
today for references, or to schedule an appointment for a property survey.